L'ANZA Professional Service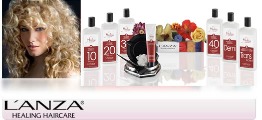 COLOR ATTACHMENT TECHNOLOGY MAINTAINS VIBRANT, TRUE-TO-TONE COLOR
Healing Color is the only haircolor that heals, seals and protects using exclusive Flower Shield Complex and Keratin Healing System for richer, longer-lasting color. Permanent, Demi Permanent and Demi Translucent all from one tube provides versatile, 3-in-1 haircolor. This comprehensive collection features 83 fabulous shades, 6 dedicated Developers, Powder Decolorizer, Cream Decolorizer, Color-Cleansing Shampoo, complete color accessories and extensive educational support. Healing Color allows for ultimate creativity and stunning results, while reducing inventory and cost.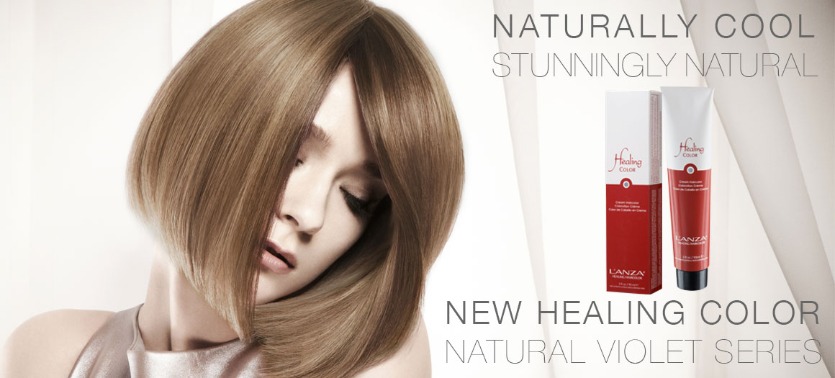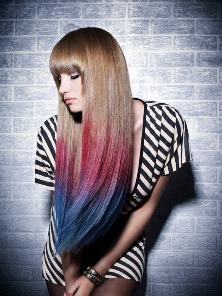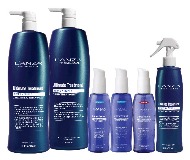 INSTANT & REMARKABLE RESULTS
The ULTIMATE TREATMENT is a 3-step customized healing service that restores maximum health and shine to the hair. It is specifically designed to be used in conjunction with other in-salon services to dramatically improve cutting, color and perm results. This professional service takes only 5-10 minutes and the results are instant and long-lasting.
ULTIMATE TREATMENT COLLECTION:
Chelating Shampoo
Deep Treatment
Additive – Strength Power Booster
Additive – Moisture Power Booster
Volume Power Booster
Power Protector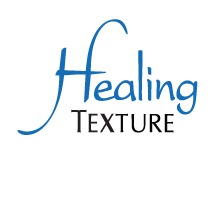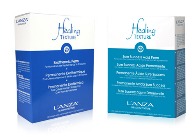 HEALING ENSURES HEALTHY, LONG-LASTING CURLS
Healing Texture Exothermic Perm and Healing Texture Sure Success contains L'ANZA's remarkable Keratin Healing System to strengthen hair while boosting shine, manageability and bounce. This low ammonia and low odor formula provides true-to-rod size curls. Flower Shield Complex protects haircolor.
HEALING TEXTURE COLLECTION:
Healing Texture Exothermic Perm
Healing Texture Sure Success